Shampoo Hair Oil Bottles
Prime have recently developed wide range shampoo/hairoil bottles in different shapes and sizes. The evergrowing market of hair/skin care products requires new and attractive shapes of bottles. Prime have not only taken care of the different shapes but have also ensured that the bottles are user friendly and easy to open and despense.
PRIME bottles are available both in PP and HDPE. The bottles are classified in 3 types depending upon the cap functions.
A) Shampoo/Hair oil bottles with screw caps
60ml flat with cap and plug
100ml flat with cap and plug
60ml conical with 20 mm cap and plug.
100ml conical with 20mm cap and plug
200ml flat with cap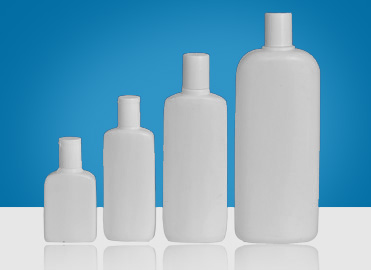 B) Shampoo/Hair oil Bottles with flip top caps.
60ml flat with 20mm flip cap
100ml flat with 20mm flip cap
60ml conical with 20mm flip cap
100ml conical with 20mm flip cap
100ml round with 20mm flip cap
100ml oval with 20mm flip cap
200ml flat with 24mm flip cap
250ml round with 24mm flip cap
300ml oval with 24mm flip cap
500ml flat with 28mm flip cap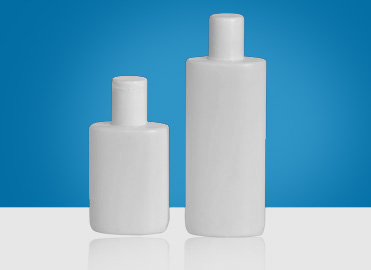 C) Shampoo/Hair Oil bottles with Disc type cap
100ml round with disc cap
100ml Oval with disc cap
250ml round with disc cap
300ml round with disc cap
500ml round with disc cap